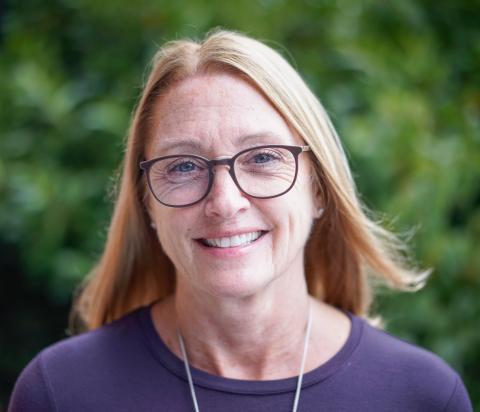 Raised in Vancouver, B.C., Wendy is a graduate of BCIT in Marketing, and Victoria's Pacific Design Academy in Interior Design, and has called Victoria home since 1996. Working as a buyer in the grocery industry and as an owner of a manufacturing business in Vancouver helped to build strong customer service and negotiating skills, and the since becoming a realtor in 2000 Wendy has gained the knowledge and experience to provide excellent service to her clients.
For Wendy, it really is all about the people. Her genuine interest in others, ability to listen and willingness to go the extra mile mean she builds strong long term relationships with her clients. She loves to work with both locals and newcomers to Victoria, first time buyers and more seasoned veterans, and will tailor her approach to your purchase or sale to your specific needs and goals. Her commitment to you means she is there for you throughout the process and is always available to help with anything you may need in the future. 
Wendy also believes in being prepared – whether that means working with the latest advancements in real estate practise to ensure transactions go smoothly, keeping up to date through continued professional education and constantly improving her local knowledge, or simply knowing who to call to fix that leaking tap – Wendy is there to help. She prides herself on dealing with clients and colleagues alike in a helpful and professional manner.
Wendy lives in South Oak Bay and enjoys running, gardening, live music and entertaining friends and family.